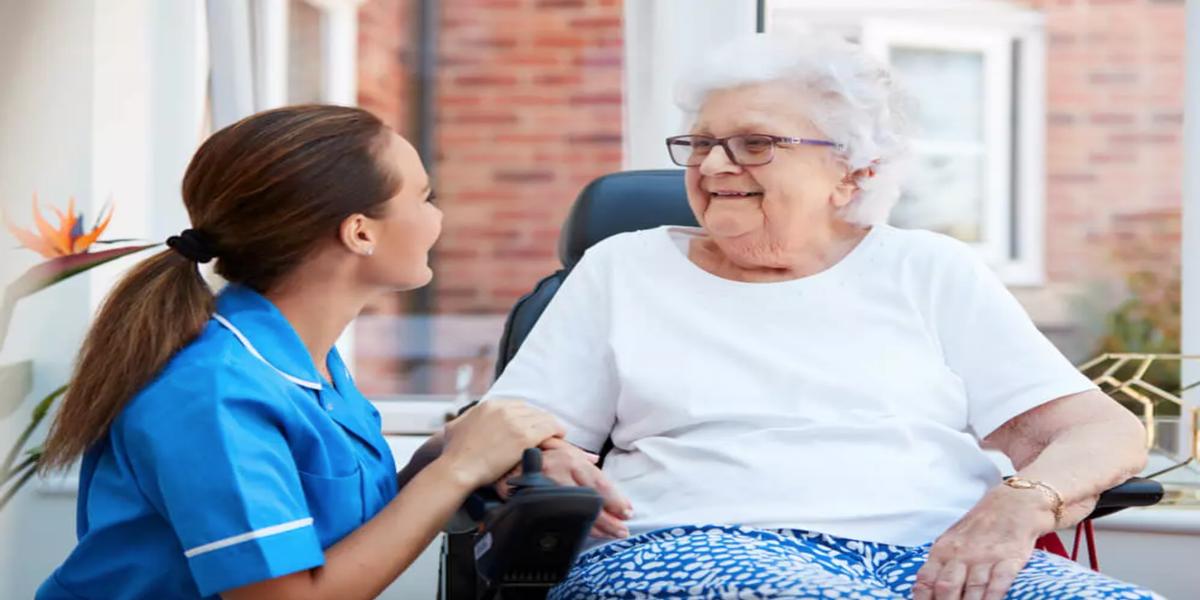 Residential Care Homes or Homecare?
The benefits and drawbacks of care homes vs home care.
1 June 2021
Caregiving for the elderly can be challenging, both physically and emotionally. The aging process brings about a plethora of health issues. Caregiving is not an easy task if you have to balance your requirements and those of the elderly you're caring for.
After you've decided that seniors in your home need some extra help, you need to understand the benefits and drawbacks of both home care and nursing homes to make wisest decision:
Residential care homes
Recently, there have been plenty of changes in residential care homes. Nowadays, they are highly regulated and provide quality care to older adults with severe physical health concerns.
Benefits:
Help with daily activities of living: Care homes employ staff who are trained to offer help in tasks such as bathing, dressing, eating, drinking, using the bathroom, and the administration of medication.
Active social environment: Care homes offer active social interactions among their residents. Many homes also organize events that allow the elderly to participate and make new friends. This helps keep them happy.
Housekeeping: As the care home staff takes care of laundry services, it helps the elderly save valuable time and energy.
Food service – Care homes offer quality food and snacks throughout the day. Some facilities also look into the different tastes and dietary requirements of their residents.
Specialized health care – Care home employs trained staff to take care of seniors with serious health conditions. Such care won't be possible for a family member.
Safety – For seniors who suffer from dementia, a care home would be the best option. If they forgot to lock their door, they would be unsafe in their homes.
Home Care
It allows your loved ones to remain in the comfortable familiarity of their own home. According to AARP research, over 90 percent of people above 65 years of age want to stay in their homes.
Benefits:
Familiar surroundings: Seniors want to age at a familiar place, which makes them feel secure and happy.
Freedom: Allowing them to live at home gives them a sense of freedom. With home care, they can make their own decisions.
Peace of mind: If your loved one does not require extensive medical care, you can hire a professional to assist them in their daily activities. These professionals help with cooking, cleaning, shopping, and other basic activities. It gives you peace of mind that your loved one is safe.
One-on-one attention: The in-home caregiver will provide a one-on-one treatment which results in focused care.
Drawbacks:
24/7 monitoring is costly – Providing care at home means adding on more services, staff, or other interventions.
Limited care – A patient's conditions or needs may not be met with in-home care.
About Tilsley House Care Home
Tilsley House Care Home is a 31-bed residential care home in the famous seaside town of Weston-super-Mare, North Somerset, UK. We have an open and enabling environment that lets the residents be independent as the staff takes care of their daily needs. To know more or arrange a visit, you can call us at 01934 419300 or email us at [email protected]