Tilsley House Care Home.
Welcome to the Solomon Care website for Tilsley House Care Home.
Tilsley House is a charming 31 bedded Residential Care Home in the famous seaside town of Weston-super-Mare, North Somerset. The home is set in beautiful and extensive gardens, overlooks Clarence Park and is a stone's throw away from the beach.
Are you seeking residential, nursing or respite care in Weston-super-Mare? We are extremely proud of the homely and family environment we provide for our residents. We hope our friendly atmosphere will provide you, or your loved one, with a welcoming and charming home.
Visit our Recent Activities page to view some of the latest news, photos and events at Tilsley House Care Home.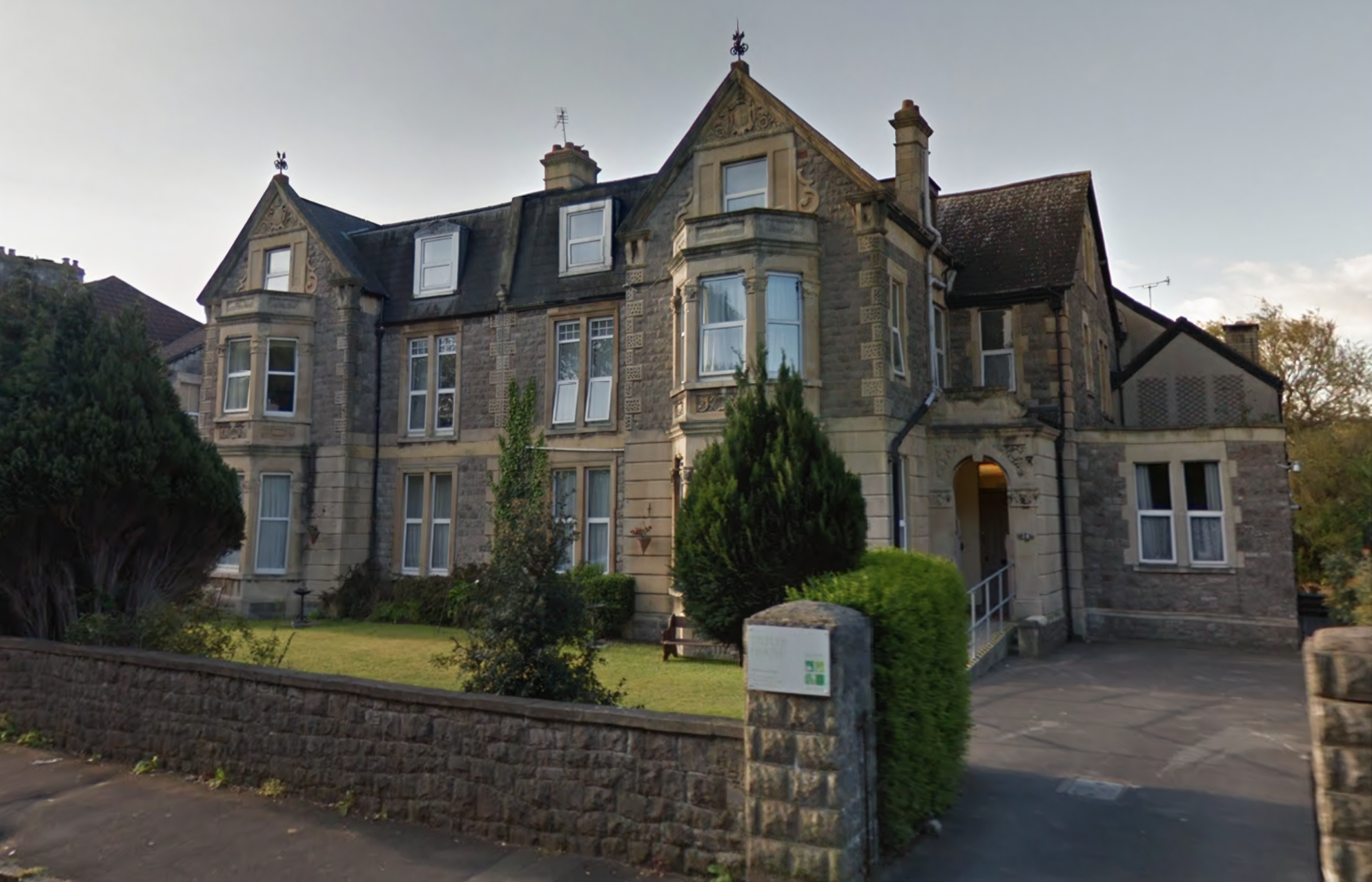 Tilsley House is a delightful residential care home providing care for older people, offering all single bedrooms, many with en-suite facilities.

The period building is set in large, beautiful gardens and overlooks Clarence Park – a few minutes walk from the beach front.

Staff provide excellent care in a home that has a calm and happy atmosphere. Some residents have been with them for over 20 years and they continually receive very complimentary comments from the families of loved ones who stay. Among the staff are some who have been there for over 20 years.

Residents are encouraged to remain active, and to that end, the staff strive to involve residents in a variety of activities. There is also regular services and prayer meetings for those residents to whom faith is important. This provides a great deal of comfort to both staff and residents and contributes to the ethos and generally tranquil atmosphere at Tilsley House.

We provide residential care, day care, respite care and complete home care in Weston-super-Mare.

Please give us a call to book an appointment for home care and a tour of our respite care center in Weston-super-Mare.
29 October 2020

"Very happy with the care Mum has received since being here. Every member of staff has been extremely helpful..."

Lynda T (Daughter of Resident)

28 October 2020

"Staff extremely good and approachable giving good care to my mother as now at end of life. Food is very good..."

Kim O (Daughter of Resident)

5 July 2018

"My mother has been a resident at Tilsley House for the past 3 years. The standard of care has been improving all the time..."

Grizelda W (Daughter of Resident)
Get in touch
The best ways to find out if Tisley House is the right place for your loved one is to come and visit. We'd be delighted to meet you and your loved one and to show you around the facilities. For further information or to arrange a visit please call us on 01934 419300 or send us an email to [email protected].