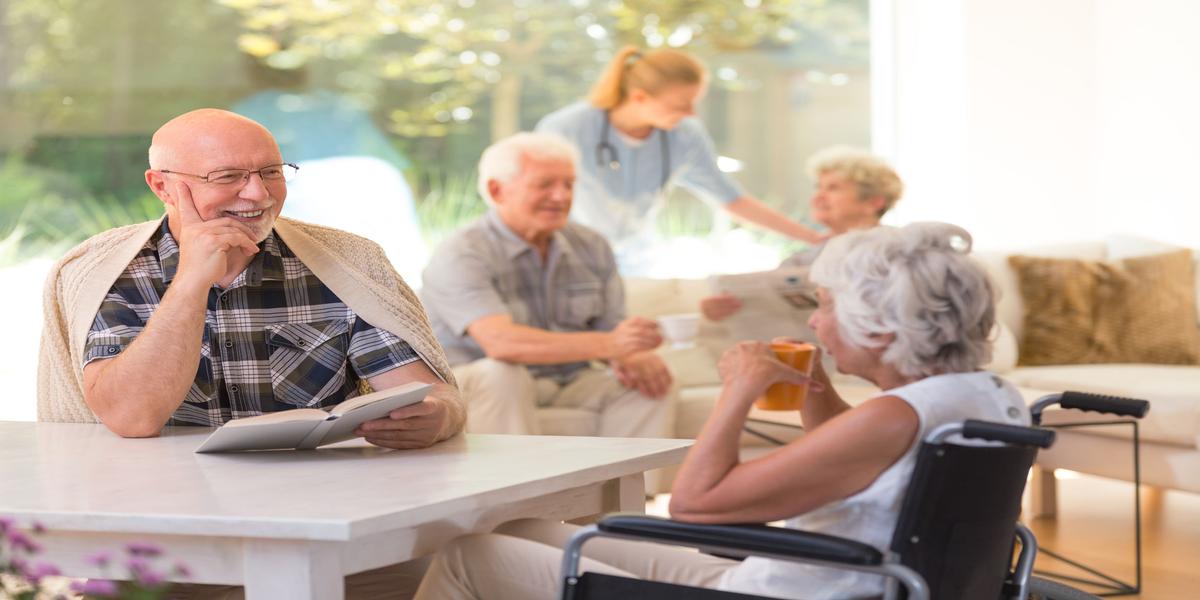 Is Residential Care Right for You?
Here we give you a low down of residential care homes.
5 May 2021
Most seniors hesitate in switching to assisted living or nursing homes due to concerns over the quality of care or privacy.
Here we give you a low down of what residential care homes are and how they may be the right choice for you:
What is residential care?
A residential care home is a small community home for seniors in neighborhood areas. They usually accommodate a limited number of residents at a time. In such a home, seniors can get help with day-to-day activities easily. They are perfect for seniors who need help but don't want to lose their privacy.
Why opt for residential care?
Residential care offers various perks, some of them are:
Personal attention
In a residential respite care home, caregivers can give more attention to each individual's needs. If you have any diseases or illnesses that incapacitate your mind or body, such as Parkinson's or Dementia, residential care might be the right option for you.
Independence
If you are one of those who don't like their independence or autonomy to be taken away, you will like residential care. You have the autonomy and freedom to do things your way at residential care.
Location
Most residential homes are situated in neighborhoods that are similar to your home. Therefore, seniors don't find themselves in a completely new environment, which can be distressing.
It allows you to be near your friends and family members while staying in a familiar environment. At the same time, you get additional care and assistance that may no longer be available at home or in a nursing home.
Higher safety
Most residential care homes are equipped with emergency alert systems, cameras, and other modern security gadgets to ensure the seniors' safety. A limited number of residents also makes it easier for managers and owners to provide personal emergency alert devices to the residents.
When is residential care home not the right fit for you?
If you are an individual who craves social gatherings, group activities, and amenities like in-house theatre, tennis courts, and other sports activities, a residential care home may not be the best option for you. The only drawback of a residential care home is that it has limited opportunities for social interactions.
Are you looking for a residential care home?
Tilsley House Care Home is a 31-bed residential care home in the famous seaside town of Weston-super-Mare, North Somerset. We have an open and enabling environment that lets the residents be independent as the staff takes care of their daily needs. To know more or arrange a visit, you can call us at 01934 419300 or email us at [email protected]