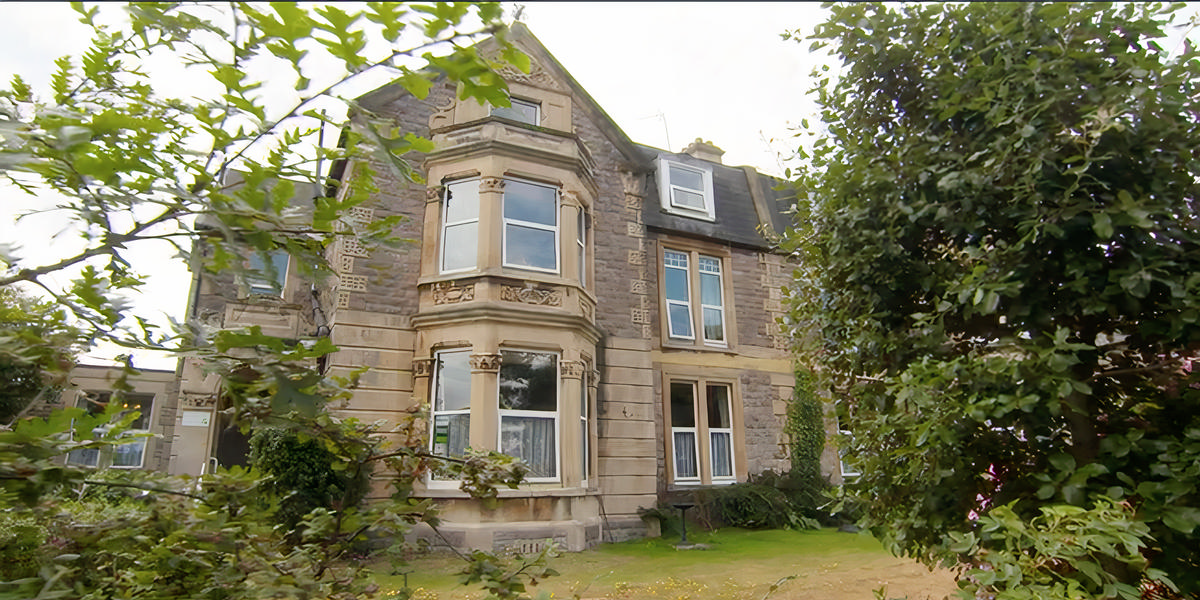 7 Myths about Residential Care Homes
We are a 31-bedded care facility that provides a homely environment to your loved ones.
14 December 2020
Most people imagine nursing homes to be depressing and lonely places, where only sick, fragile, older, and helpless adults come to live. Whatever idea you have about a residential care home, it is probably not what it's really like.
They are safe spaces for the people who cannot perform their day-to-day activities, whether preparing meals or taking medicines.
Several myths are popular about nursing care homes that cannot be farther from the truth. Here, we have compiled a list of seven common misconceptions people have because of gossip or poor experiences from incompetent care homes.
1. Residents are sick
People move to residential care homes for various reasons, and not just because they are sick. Many residents are older, differently abled, and some need assistance with everyday living. People suffering from memory problems, such as those with Alzheimer's or dementia, also move into nursing homes.
2. Everyone stays in bed all-day
Elderly residents with injuries might lounge on a hospital bed all day, but others have a happy and active life participating in fun activities. They can take classes or play games. They also have planned outings to local attractions and shops. In reality, they are encouraged to stay active by exercising and enjoying the outdoors.
3. It's just a hospital
A nursing care home is not a hospital, and it shouldn't feel like one either. It might feel like a hospital in the rooms of the residents who need extra medical care. However, the other areas of a care facility mostly feel like a home. Residents can move around freely in properly managed and secure places like living rooms, activity rooms, common areas, and visiting rooms.
4. You'll be there till the end of your days
Not everyone moves into a nursing home for the rest of their lives. The length of the stay depends upon recovery time and the overall health of the elderly.
5. They smell
Some unkempt nursing homes can have a foul odor, but that's not the case everywhere. A reputed and maintained facility takes cleanliness and hygiene seriously, ensuring a pleasant environment for all. A foul smell in a residential care homes is a warning sign that residents aren't receiving proper care.
6. Residents lose their rights
Care homes are about providing extra help and medical care. Residents have the right to make their own decisions, be it about their health or daily routine. However, there are specific rules for residents concerning their safety.
7. They're expensive
Paying for residential care in a care home can be expensive, however there is some help available to meet the cost. You may be eligible for financial support from your local council, or in some circumstances, from the NHS.
About Tilsley House Care Home
If you still aren't convinced about these myths' baselessness, you must visit Tilsley House Care Home in the famous seaside town of Weston-super-Mare, North Somerset. We are a 31-bedded care facility that provides a homely environment to your loved ones.
To know more or arrange a visit, you can call us on 01934 419300 or email us at [email protected].